Welcome to Ultra

Care
You can count on us to guide you through every step of your treatment journey.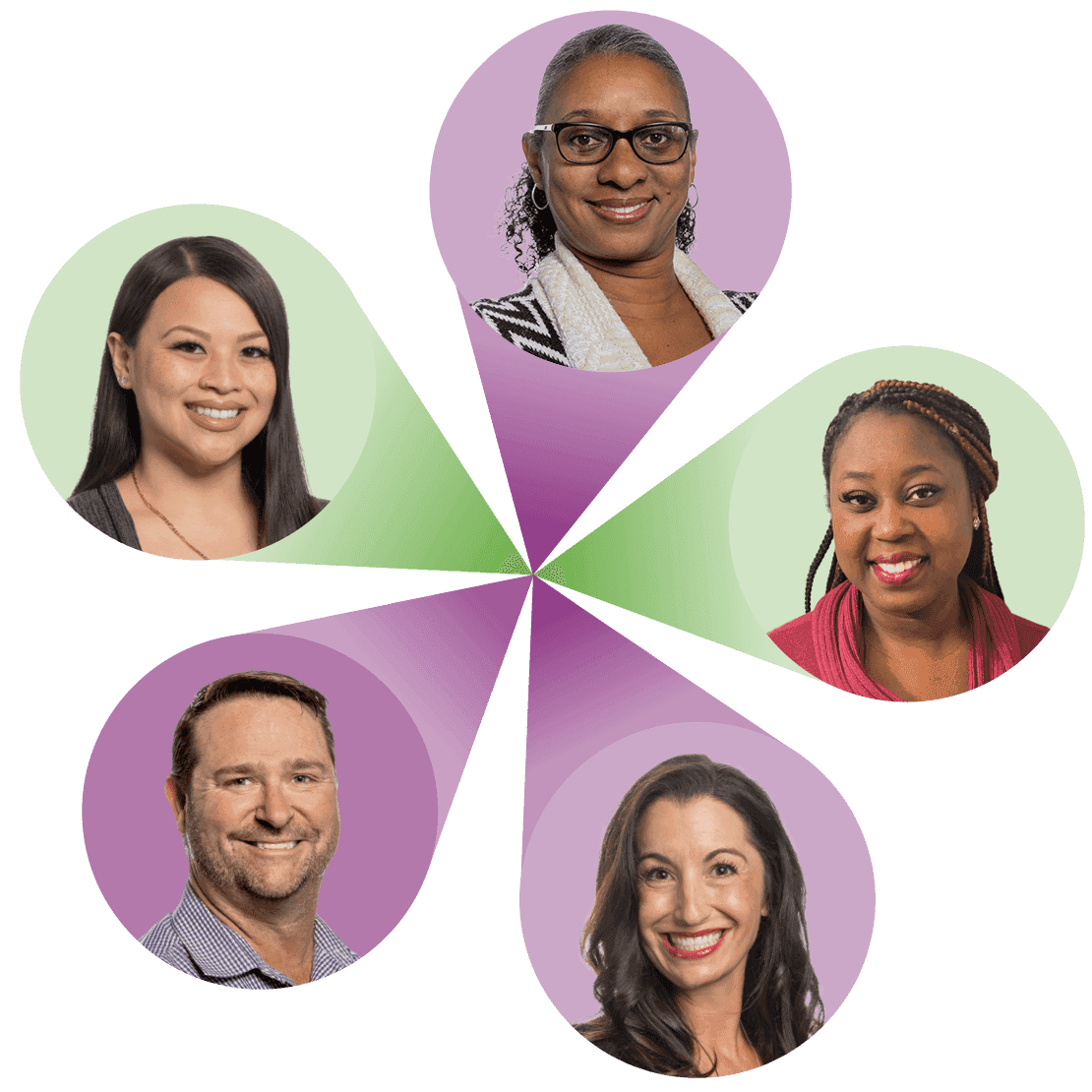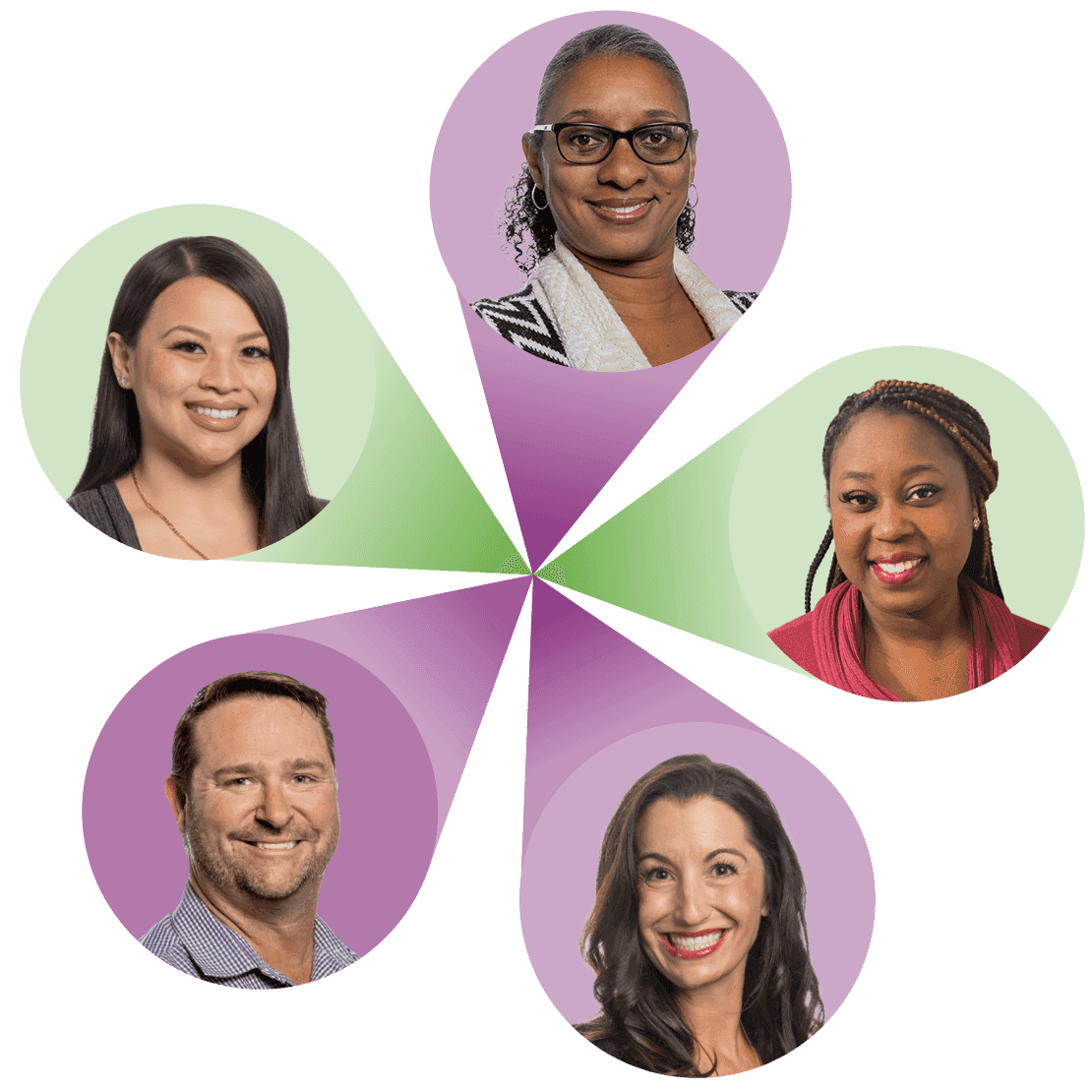 Complete an UltraCare Start Form
Select an Ultragenyx product to get started.
We're Here for You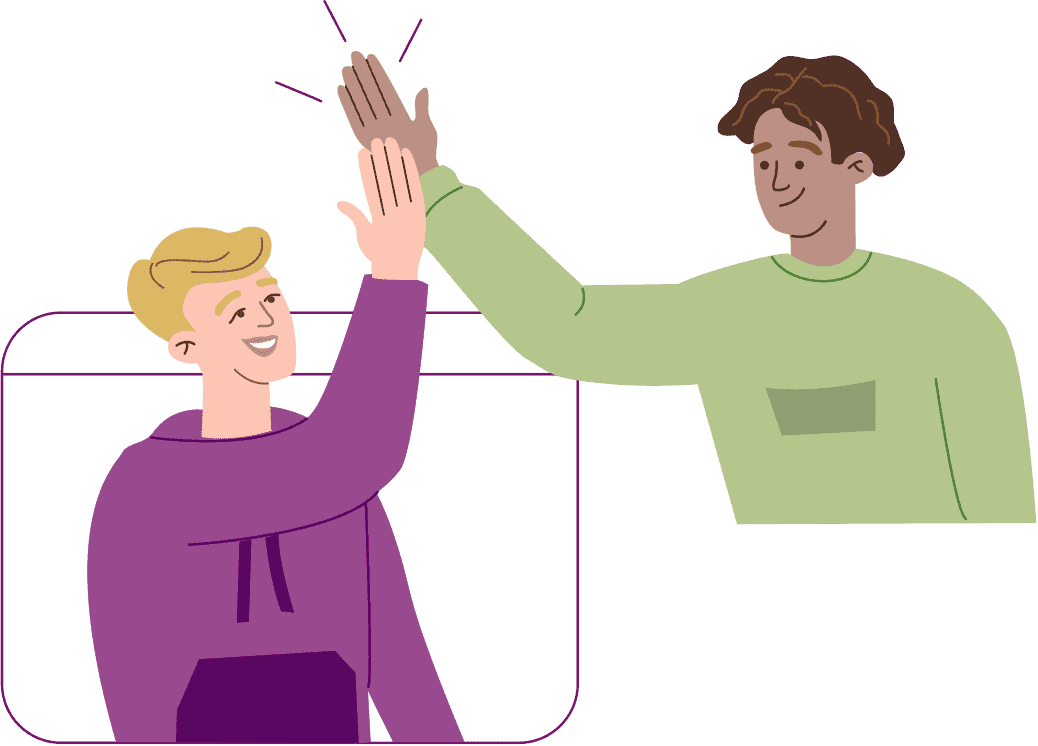 Whether you have questions or need help accessing treatment, our dedicated team is here to support you.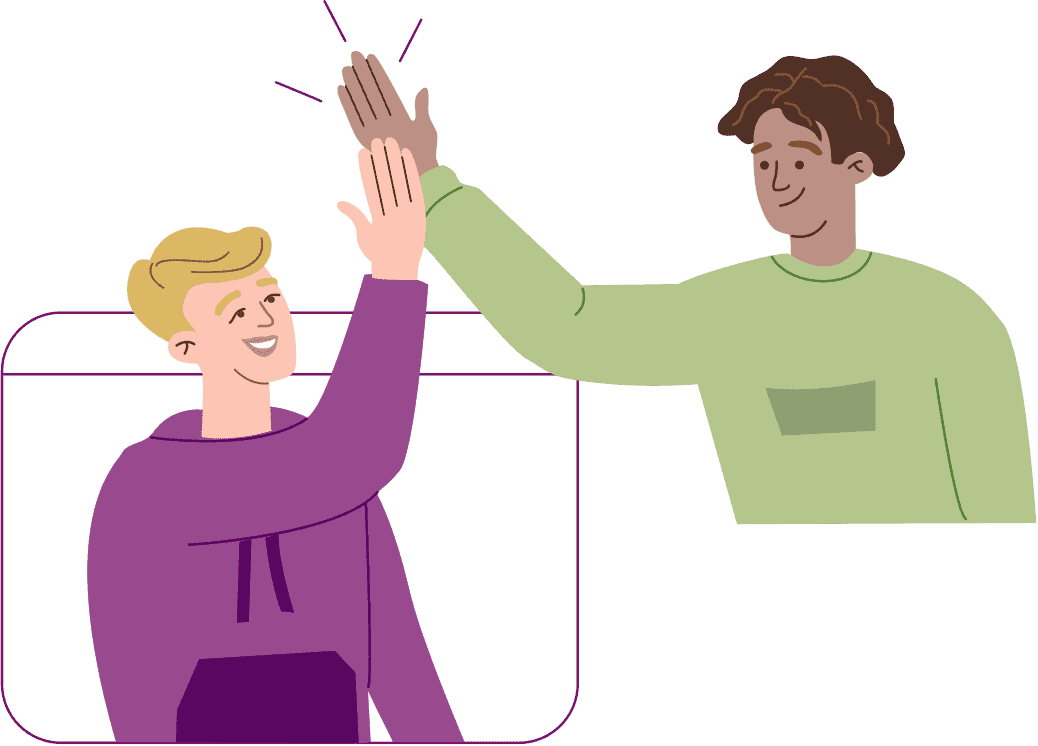 Stay Informed
Sign up to receive ongoing information and updates about UltraCare.